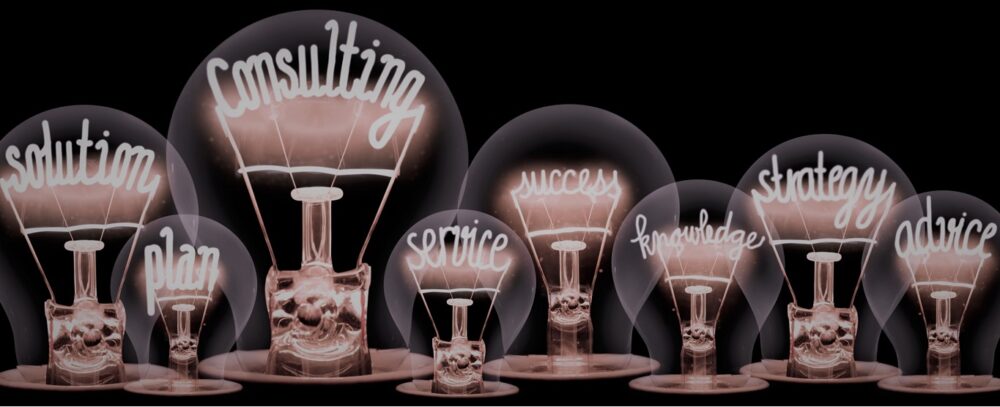 A boutique firm of highly experienced, performance-obsessed management consultants, we have been providing practical, pragmatic consultancy solutions since 2003.
Whatever your business, achieve its full potential and deliver superior operating performance with us and our stimulating and creative approach. Our big issue is:
Robustness and thoroughness guaranteed.
Every piece of work we do is tailored to our client's particular situation at a given time. The specialisms we bring to bear are underpinned by deep knowledge of how to respond to challenges and bring things back on track.