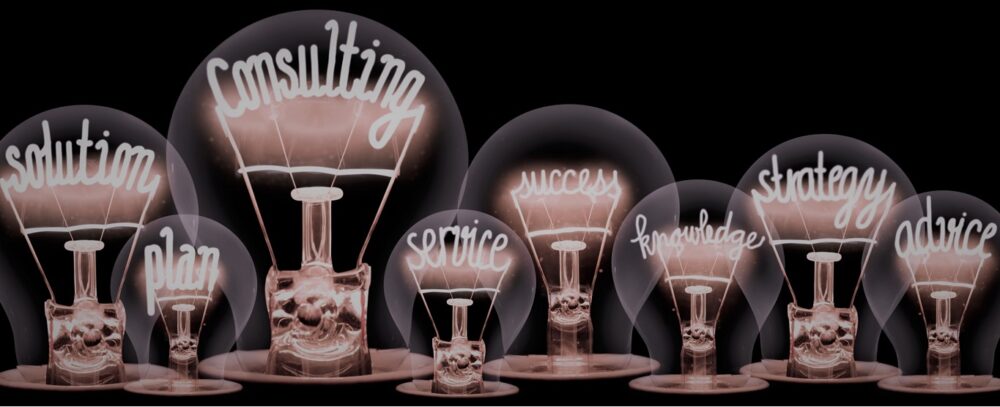 As a highly experienced, performance-obsessed management consultancy firm, we have been providing practical, pragmatic consultancy solutions since 2003. Whatever your business, achieve its full potential and deliver superior operating performance with our stimulating and creative approach. Our big focus is:
Robustness and thoroughness.
Each solve we deliver is tailor-made as there is not one-size fits all solution. The specialisms we draw upon are underpinned by years of in vivo experience and
What We Offer

People
Governance and Organisation; Skills and Competence.
Who does what, when, where and how all affect outcomes. In the dash for digitisation, automation and data, people as a key resource can sometimes become adrift. We bring back alignment and balance, which reinvigorates focus and achieving corporate goals.
We provide advice and guidance on the fundamentals of governance and work with you to design the organisation best able to deliver strategic intent. This can be extended to include control and reporting processes to embed the governance principles and behaviours. We also provide implementation support for deep dive organisational change.

Performance
You may have the best organisation structure with the best people yet still the business is not performing how you expect or want. Through systems and people alignment we help you achieve optimum performance levels – be that the right-sized cost base or most effective customer service.
Our rigorous diagnostics cover every dimension of an organisation – and underpins our practical advice. We support all aspects of performance management.

Process
How something is carried out has a massive impact on the staff, the customer and the bottom line.
To make sure the impact is universally positive, we forensically examine every aspect of an organisation. Our key efforts are in ensuring that ultimately the way things are done are the most effective, done in the right way in the right place at the right time.

Research & Analysis
Utilising a number of tried and tested research techniques – both qualitative and quantitative methods – we offer context-specific tools incorporating action research, systems theory, case studies; focus groups; sampling; literature reviews; interviewing; data analysis and report composition.

Governance
Compliance with EU and UK Legislation Increasingly business is confronted with a plethora of complex and complicating regulations and directives from the European Union that require tight deadline implementation and compliance.
Having extensive experience of the EU decision-making process and how these are translated into national contexts, issues around for instance: technical harmonisation, public procurement, intellectual property rights, the Euro, Environment, and Social Security, are areas of our portfolio that we are happy to offer compliance auditing guidance and advice on.