Education
Quality Assurance role spanning two years, during which new programme governance and assessment rules were introduced.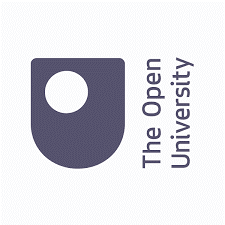 Carried out a Research Assessment Review, as part of the University's preparation for REF 2021.

Healthcare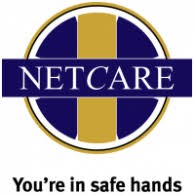 Designed a Contact Centre able to make all appointments for patient referrals for diagnosis for 7 UK regions, scalable for growth and expansion, and intervention types and content. As the first point of contact for patient interaction, whether referrer or patient, the centre databases had to be capable of accommodating links and dependencies across organisations and disciplines, with automated hand-offs and above all accurate, traceable data.

Scoping of Market for a new business proposition for specialist healthcare through multiple channels to market for which we developed a full proposition incorporating Business and Marketing Plan, scalable staffing requirements and job descriptions.

Private Sector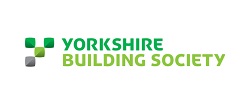 Led the Mortgage Regulation Programme to help run and manage a series of strategically important projects all needing to comply with impending legislation.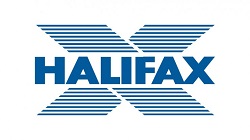 Aligned customer-facing processes with new IT systems to leverage the benefits of automation.

One-to-one coaching of new leaders to enable in-house growth and development.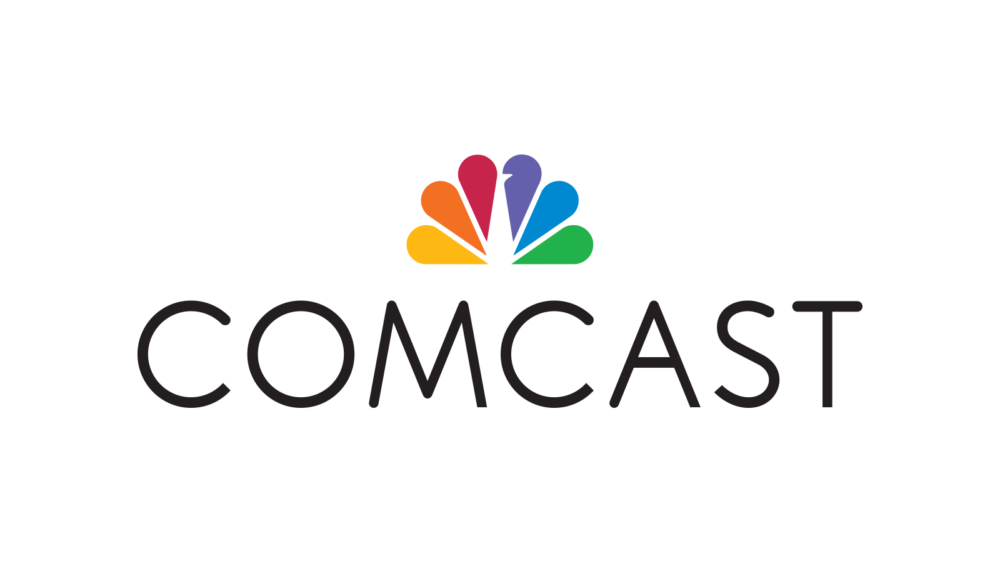 "Future-proofing" operations to accommodate rapid business growth.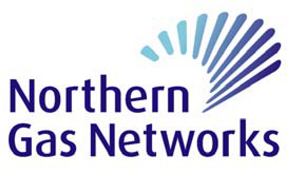 Led the people components of the major IT investment for Front Office Management Systems (FOMSA – customer facing systems).

Non-profit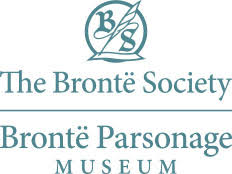 Analysis of the entirety of the enterprise (education and learning, tourism support, membership function) from a process and information technology (IT) perspective, including structure and communication. Merging, modifying and replacing disparate or inefficient processes to facilitate future expansion plans of the Bronte enterprise was a key objective. We developed an in-depth report detailing how the processes and business models could be modified to impact current operations through to how the processes and models could be modified to handle future expansions of the enterprise, make better use of developing IT technologies and to create a more streamlined and efficient operation. Such an outcome incorporates interoperability of different platforms, systems and applications and eliminates the development of disparate "stove pipe" hardware and software solutions.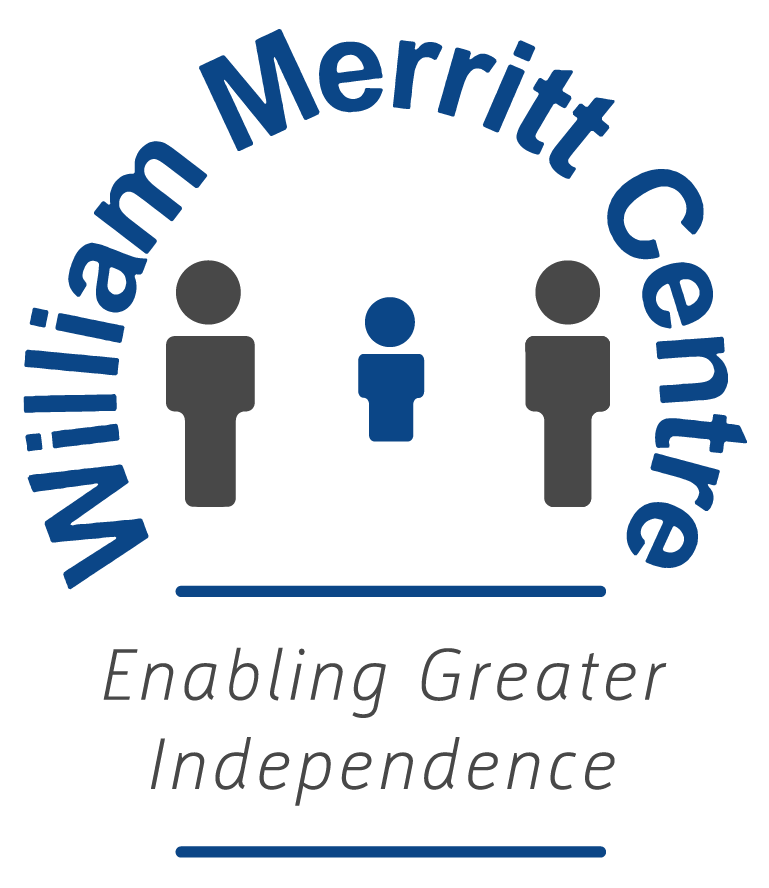 Created an Operational Business Plan from a nascent strategy, which had facility and service provision expansion at its core. Developing work to time relationships and overlaying staff and volunteer capacity providing service to a greater catchment became possible. This foundation for growth enabled the organisation to expand its scope and ultimately move to new, larger premises as it expanded its relationships with funding providers and healthcare workers.

Developed a Scoping Document along with a Project Plan for a new enterprise within the region. Harnessing knowledge and expertise from all stakeholders, including within the involved organisations, bodies and beneficiaries and incorporating the over-riding operational needs, the inter-dependencies of multiple organisations' tasks and activities and risks.